I've recently come across bloggers that have posted a few of the ways they love making their house homey (see
here
and
here
). I'm loving it. So I thought I'd jump on the bandwagon and share with you some of my favorite things...
Fresh Flowers.
I don't have them around as often as I like, but one of my goals this spring is to make it a habit to browse the discounted flowers when I stop at the store. The four places I have flowers right now came from one discount bouquet. If you love having flowers around also, but don't like the price / life span ratio, I would suggest daisies. They come in several different colors, and they last forever. Change the water every once in a while and trim the stems, you'll have them looking great for weeks.
I love putting my flowers in different kinds of vases. I use drinking glasses, Mason jars, colored glass, et cetera.
in the half bathroom
in the main bathroom
making the living room pretty
freshening up the mantle
I love music. Emphasis on love. I love the way it fills the empty air with life. Some of my favorite artists I enjoy lingering in the background are:
Fourplay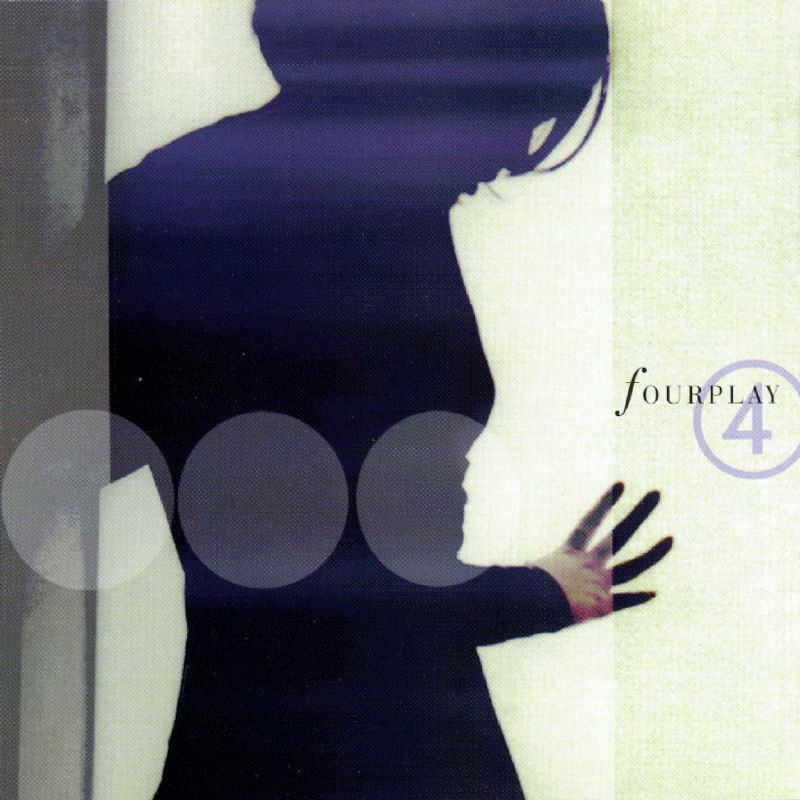 Chris Botti
James Taylor
For the spring, I plan on swapping out my color candles for white. I'm a sucker for fall and Christmas colors at according times, but there's something crisp and clean about white candles that I find refreshing and ever so spring-ish.
courtesy of
purplehomes
.
blogspot
.com
If you know me, you know I like food. So this isn't really a shocker. I love to feed people. This is my way of making you feel comfortable in my home. So if you're coming over, more than likely I'll have some sort of food. Whether it be cookies or a full meal.
So those are some of my favorite things that make my house comfortable for me, my family, and all who enter... What are your favorite things?